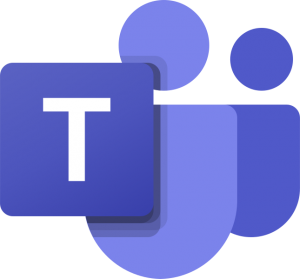 The Megalink Project supports a Microsoft Teams "organization" named Megalink Amateur Radio Community (MLARC Teams). The purpose of this Team is to provide a medium for communication about amateur radio that is more interactive and dynamic than e-mail but not as intrusive and interrupting as real-time text messages other other messaging applications.
Teams is organized around "channels" and the Megalink organization has a number of topics to choose from. All participants are welcome, however remaining in the Team is solely at the discretion of the organization operators.
The rules for the MLARC Teams are simple:
Treat everyone with respect and dignity
In general, try to keep discussions topical to the channel
No question honestly asked is a bad question; answers should be in that spirit
No profanity, pornography, or other obscene materials
NO POLITICS except for discussion on politics of the ARRL, IARU, or local, state, and federal issues that pertain to amateur radio
No illegal activities, information, or files
People who violate the rules above will be removed without warning by the owners of the MLARC and not permitted to return.
MLARC is a moderated community. To join the community you must do TWO things:
Click on THIS LINK to start the Teams client installation and to join the MLARC organization within Teams
Send an e-mail to teams@megalink.network stating your Name, Callsign, and Microsoft Account Address (used in #1 above). You don't need any further text, messages, etc.
Once the join request from #1 is in the queue and we have the message from #2, you will be permitted to enter the community. The purposes for these steps are solely to avoid spammers, bots, etc.