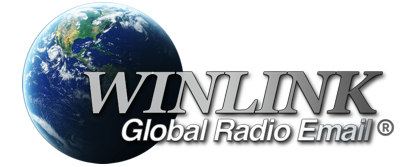 WTF operates a Winlink gateway on 145.070 MHz from Rittman, OH. The mode used by the gateway is currently 1200 baud AX.25 packet.
Winlink allows users to send and receive email via both HF and VHF/UHF radio using a variety of modes. On VHF, most RMS Gateways use the rather dated 1200 baud AX.25 packet protocol, with some available on the newer VARA FM protocol. While VARA FM is faster, WW8TF-10 is still on packet because of the large variety of radios that include 1200 baud TNCs. AX.25 packet also supports digipeating which can extend range in many situations, while VARA FM is just adding this feature in preview. On HF, most hams are using ARDOP or VARA, with some using PACTOR.
Hardware/Software for the WW8TF-10 gateway is:
Motorola CDM-1250 at 40 watts into a Comet CMA-CX-333 at 35′ (1190′ ASL)
Raspberry Pi4 running Raspian lite
TNC: Direwolf software TNC using a DMK Engineering URIx soundcard
Winlink RMS gateway software is LinBPQ from G8BPQ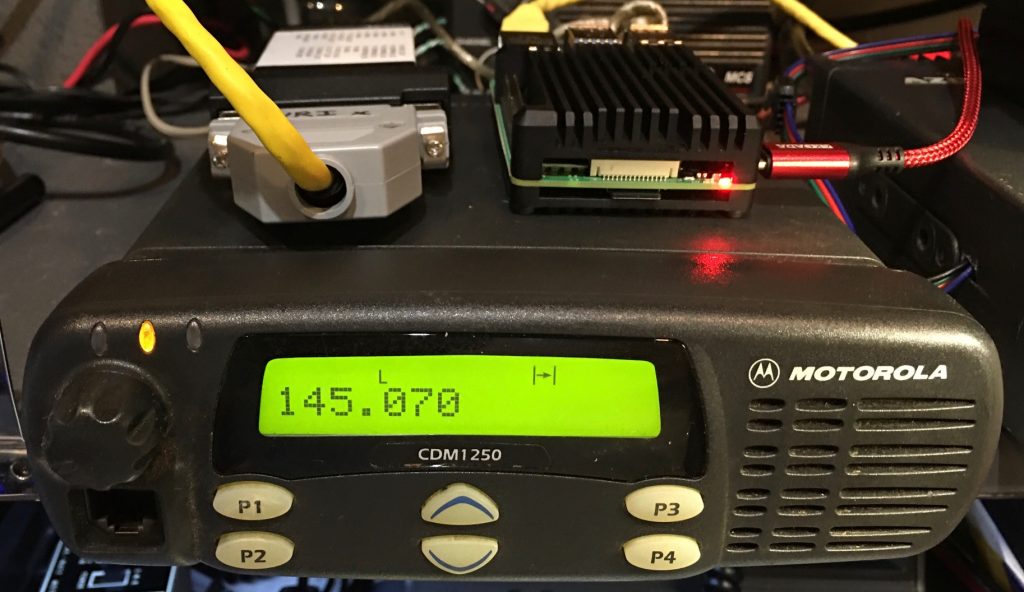 The system is listed along with others in the area on Winlink.org by selecting the mode "Packet" from the map or list.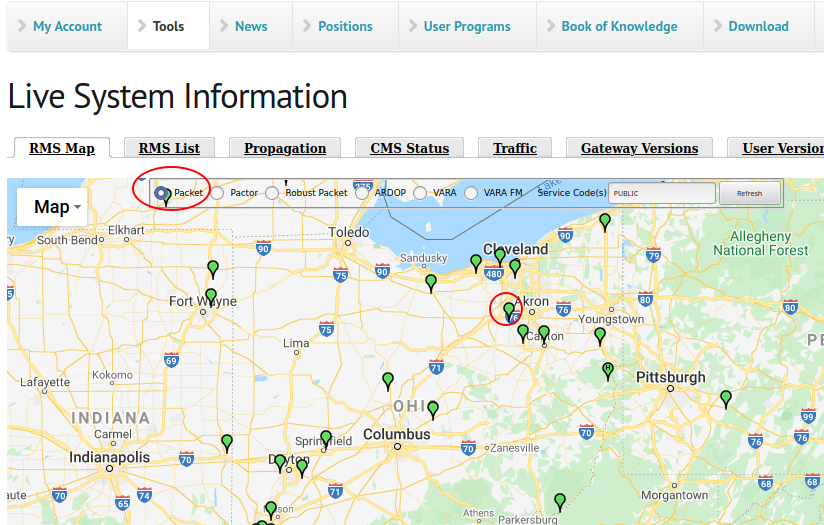 Additional Info:
If you have a Kenwood TH-D74 handheld and would like to use it to connect to Winlink on VHF, here's an excellent video by Travis KN4DQE showing how to pair your Kenwood with a Windows computer using Bluetooth, to access the built-in KISS TNC on the Kenwood.